OUTDOOR LIGHTING AND AUDIO EDMONTON
Outdoor Landscape Lighting and Audio
Innovative Landscape and Lighting Fixtures in Edmonton
Northern Shades' industry-leading outdoor audio systems and outdoor lighting solutions are in a class of their own.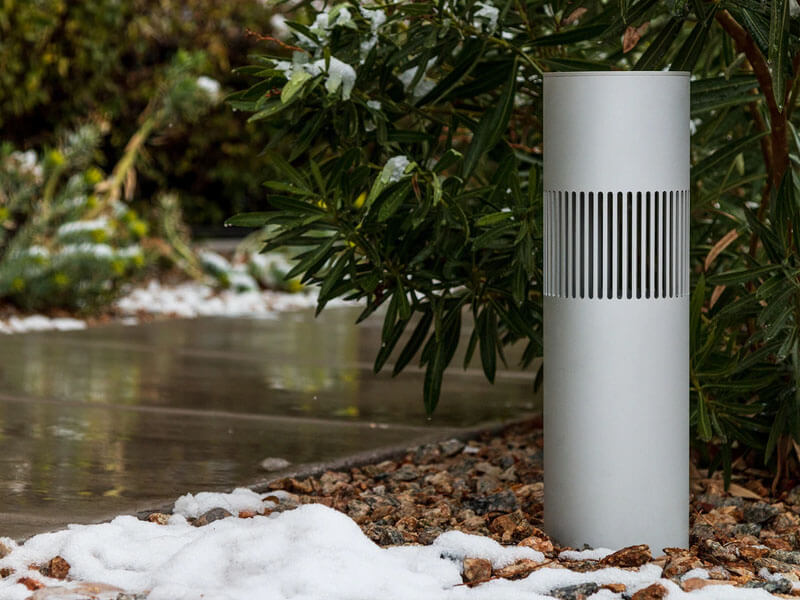 Unforgettable Audio and Visual Experiences
Highlight your home's best features while adding rich, high-quality sound to your landscape. Our diverse offering of modern audio and lighting products won't just elevate your outdoor space, they'll take it to a whole new level.
Superior Quality and Design
Rugged and powerful yet uncompromisingly chic, our high-end lighting solutions are the perfect complement to any deck, fence, pathway, patio, gazebo, and outdoor living area.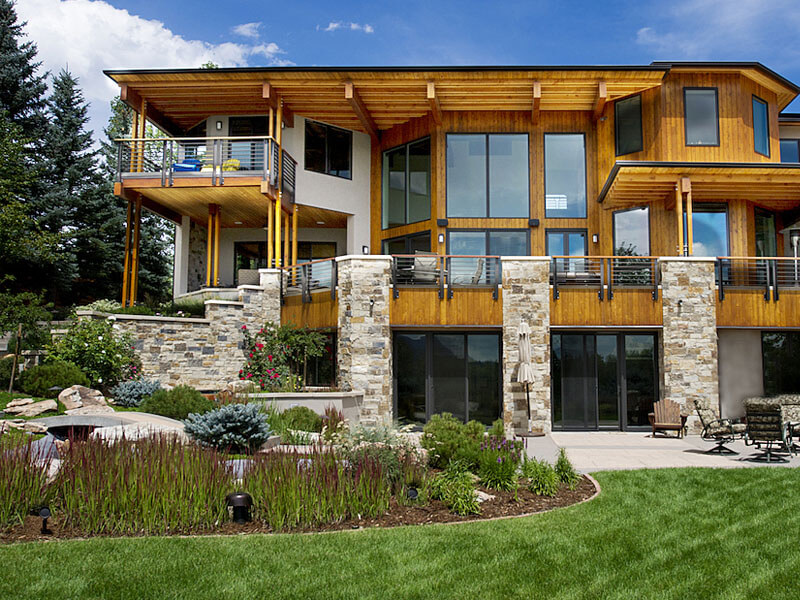 Many of our sound and lighting products come with comprehensive warranties. We will replace or repair any product with workmanship or material-related defects.