Aluminum Deck Cover and Pergola Design & Installation
Enjoy your outdoor living space in the sun and rain.
Aluminum Deck Covers
Glass Patio Covers
Acrylic Patio Covers
Aluminum Pergolas
Pergola Awnings
Fall/Winter Showroom Hours
Monday – Friday 09:00 AM – 4:30 PM


A custom designed deck cover can add value to your home and improve your outdoor living experience. Our mission is to maximize your outdoor space to allow you to spend the most time outside as possible. Our patio covers provide relief from the Canadian elements including rain, snow and the summer heat.
Our patio covers can also be complimented with a wide range of accessories such as retractable screens, retractable glass walls, LED lighting, audio, patio heaters and much more. Each and every deck cover is custom built and designed to compliment your space.
No matter your vision and whatever your story, we at Northern Shades are here to listen and carefully craft the perfect outdoor living space for you and your family. We focus on Canadian and premium European brands to ensure the highest quality product for your home. 
Our mission is to find the maximum potential of any outdoor space to allow you to enjoy the outdoors as many days throughout the year as possible. We specialize in patio covers, pergolas, awnings, outdoor kitchens, decking, fire features, retractable screens and anything you can dream up for your backyard oasis.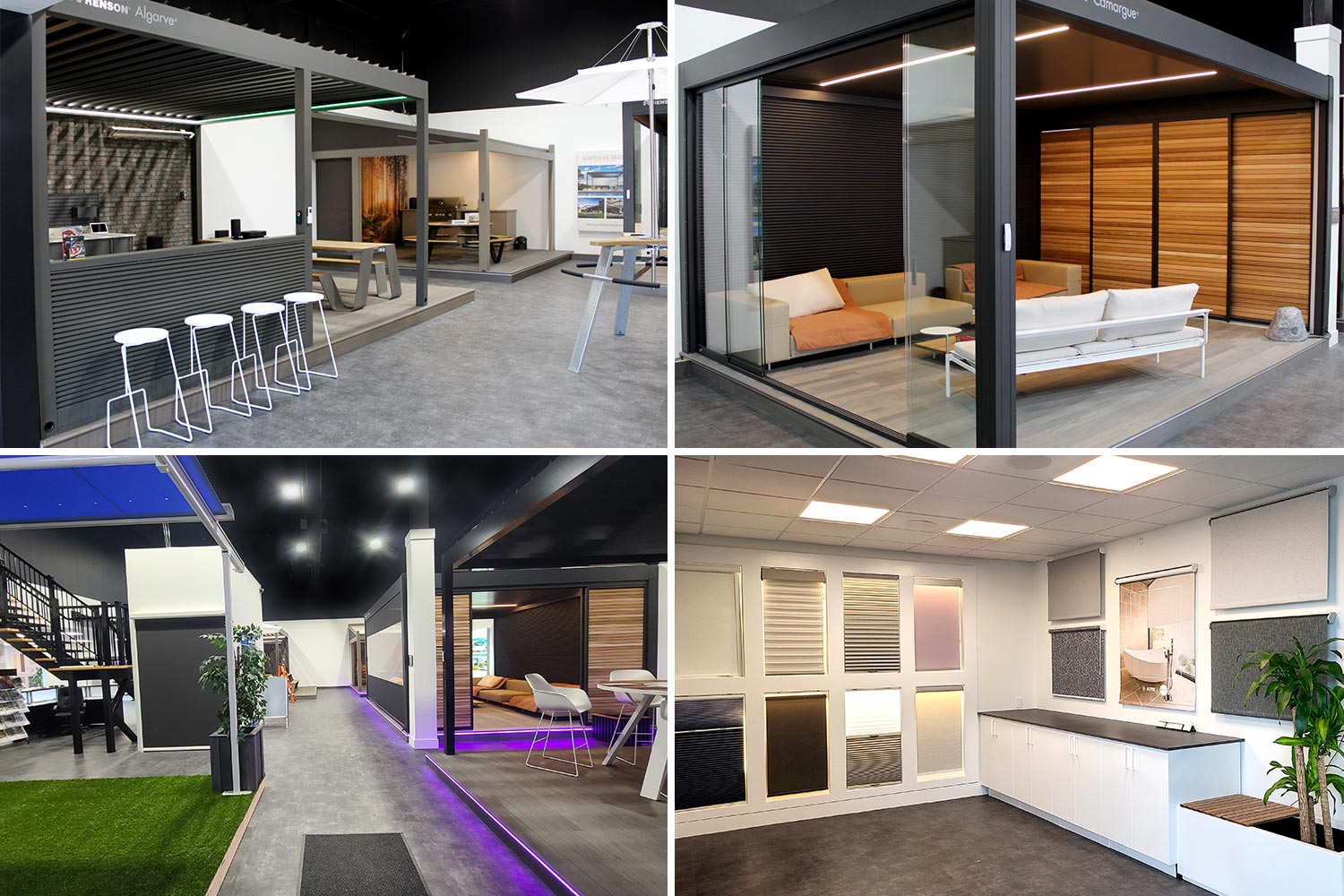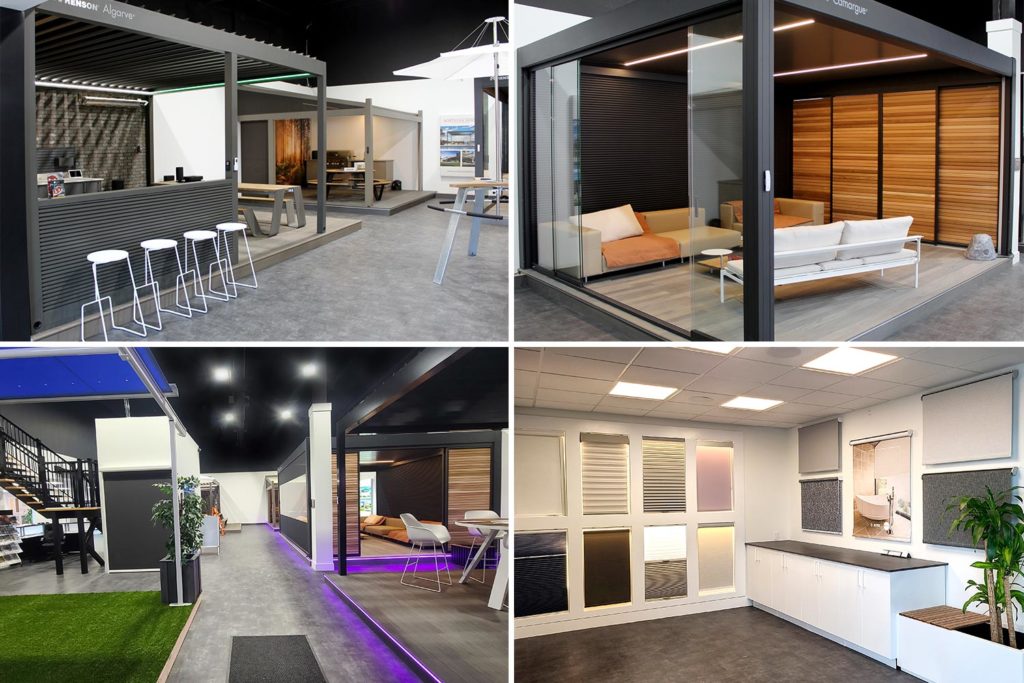 Explore Other Outdoor Living Options