RESIDENTIAL BLINDS IN EDMONTON
Premium Residential Blinds Edmonton
High-End and Versatile Window Coverings and Blinds in Edmonton Custom-crafted window coverings for every taste and lifestyle
Adaptable and easy to use, Northern Shades roller blinds blend with any aesthetic and offer light and dark filtering capabilities. In addition to a broad selection of low-emission fabrics, we also provide fire-resistant materials, making our roller blinds ideal for commercial use. Pair our roller blinds with home automation for ultimate convenience.
Safeguard your home or business with Northern Shades Heroal aluminum roller shutters. These durable systems are in a class of their own when it comes to functionality and cost-efficiency without compromising on aesthetic appeal. Perfect for theft deterrence, sound and light dampening, energy efficiency, and more, our Heroal aluminum roller shutters can be customized for both residential and commercial purposes.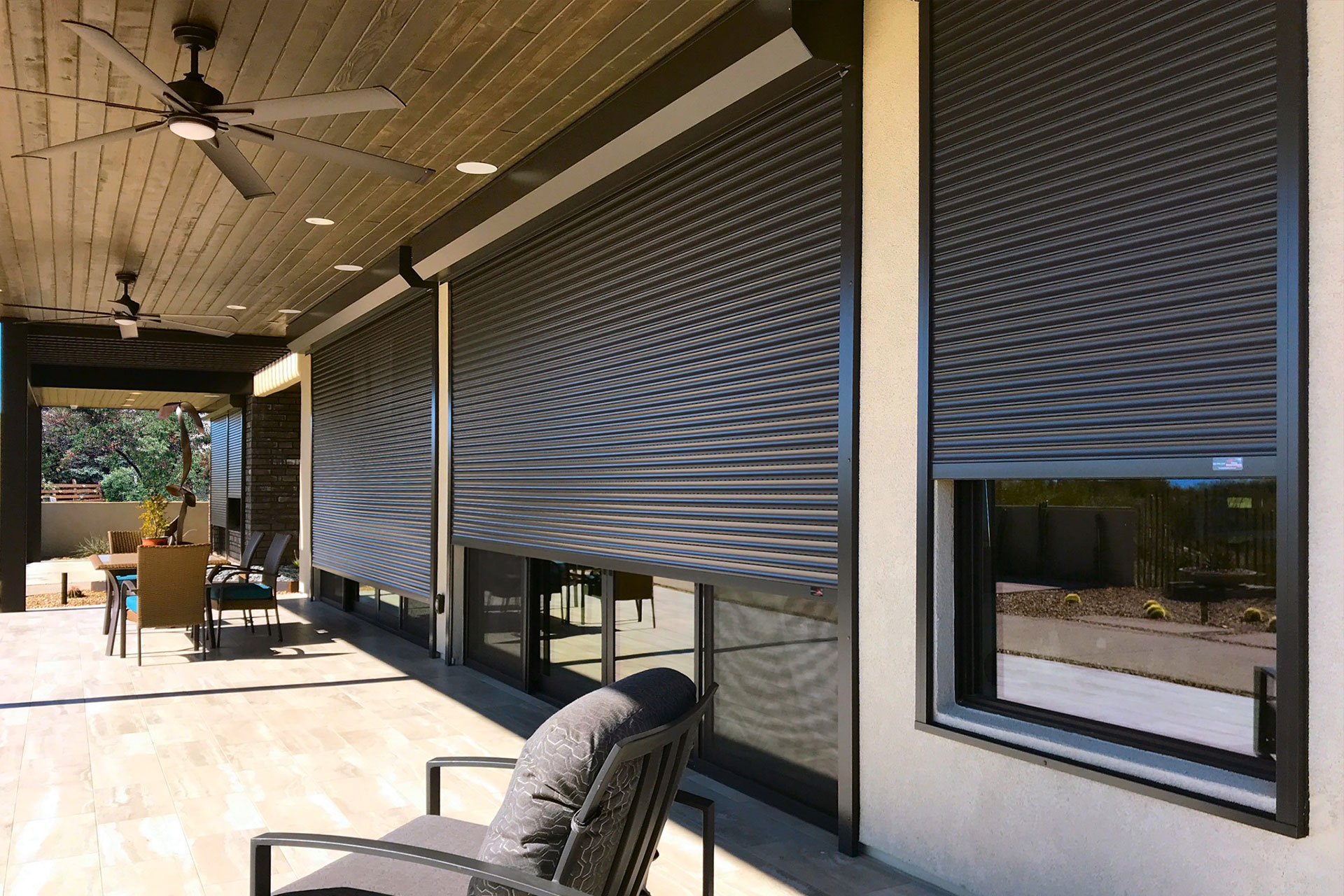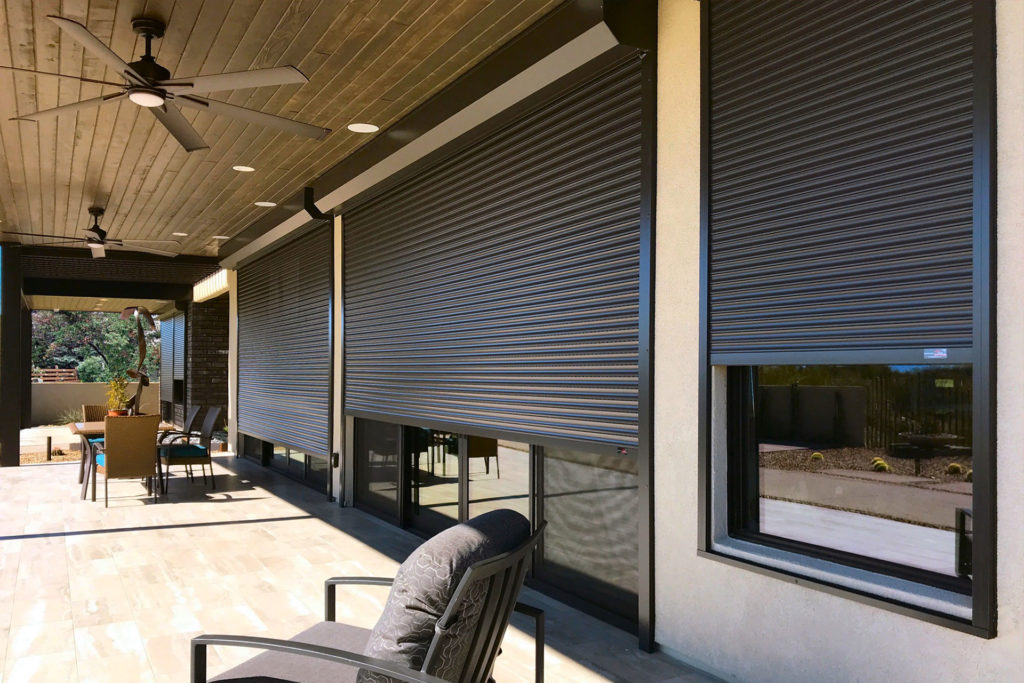 Make your living space more inviting with faux and natural wood blinds. Known for their warmth and durability, wood window blinds add a classic element to any room. Northern Shades faux and natural wood blinds come in a variety of materials, stains, and sizes and can be easily customized for your unique needs.
Our honeycomb cellular shades are durable, lightweight and stylish. Their four-cell design and insulative properties will boost your home's energy efficiency while allowing you to control how much light enters your space. Fabrics are low-maintenance, resistant to stains and wrinkles, and come in over 200 colour choices.
Northern Shades' motorized blinds are the definition of convenience. Whether you're looking to simplify your life at home or incorporate full automation into your commercial space, we offer everything from battery-operated single-shade controls to complex full-building systems. Automation can be applied to nearly all shade types, including roller shades, cellular shades, vertical shades, and more.
Often referred to as zebra shades, transitional blinds are composed of dual-layered sheer and solid panels. Transitional blinds give the appearance  of a shade when opened and a blind when closed and provide ample light and privacy. Pair with our custom draperies for a dramatic layered look, and choose between various opacities and colours.
Canadian-crafted hardwood or low-maintenance vinyl shutters for your home. Our shutters can be customized to suit even the most difficult of spaces and are known for water-resistant properties and longevity. They also look great and will provide instant appeal to your home's exterior.
No drilling, no screwing, no stress. Perfect-fit blinds are the perfect solution for those searching for easy-to-install window coverings that are low-maintenance and attractive. Northern Shades' perfect fit blinds come in cellular and roller variations and are easy to clean and child-friendly (no exposed cords).