Every Kitchen is a Work of Art
We want the spaces we create to be as unique as our clients. We work one on one with our customers to provide the most exclusive kitchen designs, custom-tailored to their individual tastes, expectations and goals.
The Urban Bonfire Framework
Northern Shades has partnered with Urban Bonfire to provide our clients with world-class, functional and high-performance outdoor kitchen, entertainment and storage solutions. Canadian-owned and operated, Urban Bonfire outdoor kitchen systems offer an array of practical and appealing products to choose from.
The Urban Bonfire Framework
Our custom designs allow you to make the most of your outdoor cooking and entertainment space through a carefully curated series of colours, finishes, hardware and storage options.
More than just beautiful aesthetics and finishes, our rugged outdoor kitchen cabinetry modules are built and assembled from quality materials and finished by experienced local craftspeople.
Now with revolutionary all-natural, anti-microbial protection, NACRAĒ is engineered for life outdoors. Urban Bonfire's NACRAĒ finish was inspired by the beauty, strength and resilience of mother-of-pearl. NACRAĒ is crafted with a micro-textured formulation that preserves and protects beauty in all climates, creating a stable depth of colour in any outdoor environment.
Standard features on all Urban Bonfire products and accessories include:
A durable, four-season waterproof formulation that resists scratches, fading and stains in the harshest of environments.
FDA-approved and environmentally sustainable materials and processes.
Integrated anti-microbial properties for maximum safety and freshness.
A collection of specialty colours developed in collaboration with iconic designers.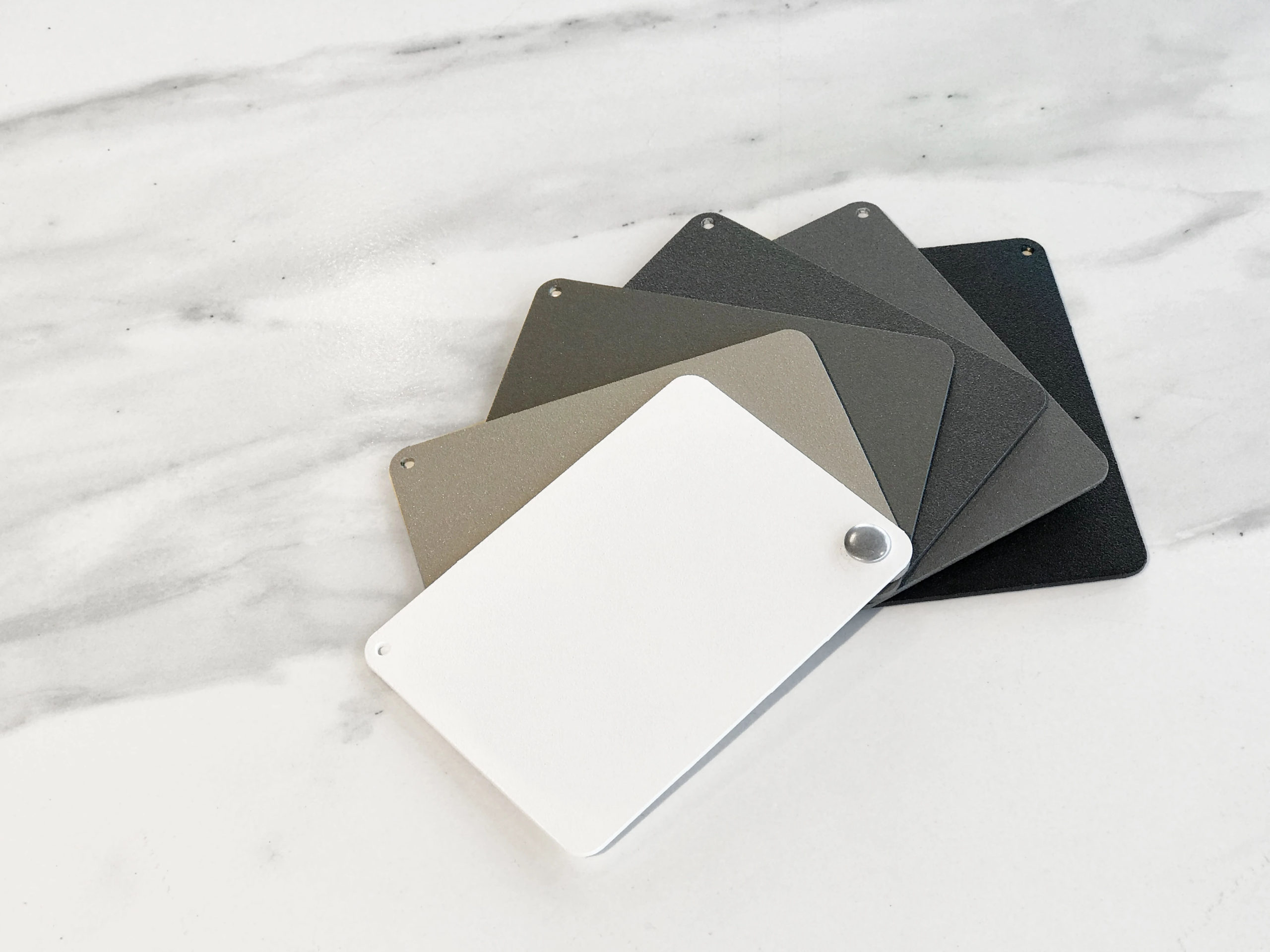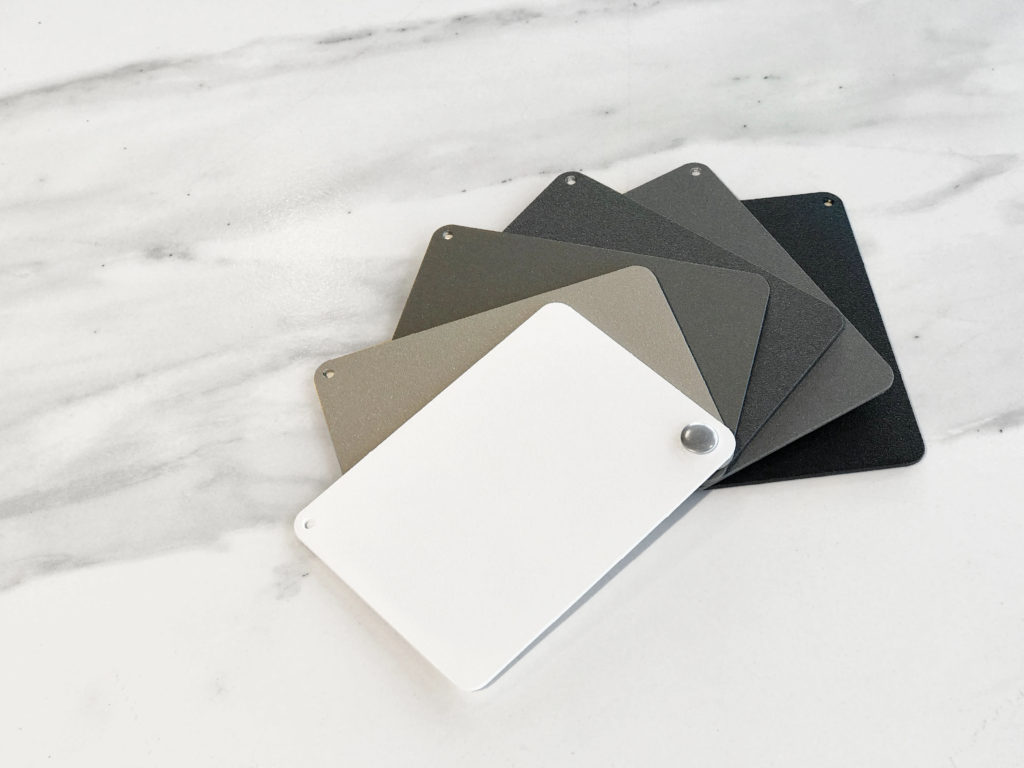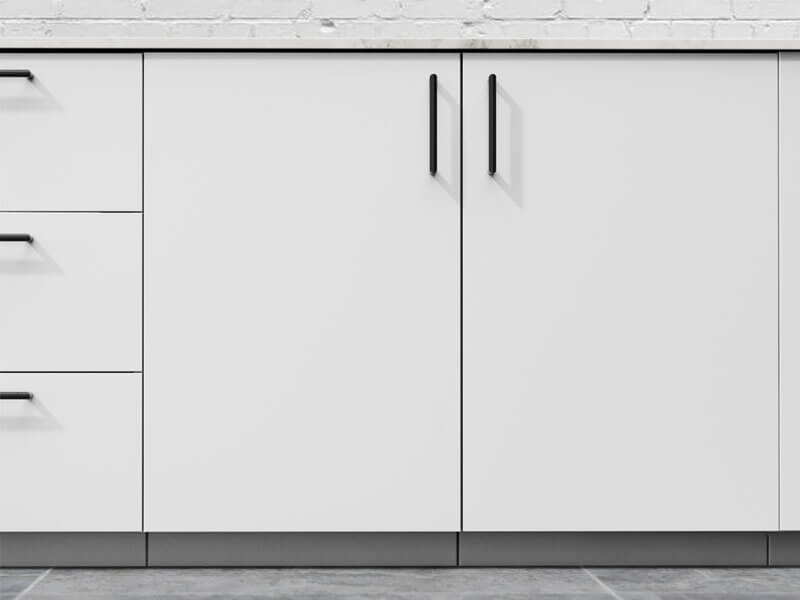 Non-combustible, thick gauge marine grade aluminum construction for all Urban Bonfire cabinets, planters, accessories and backsplash systems.
Urban Bonfire's marine-grade aluminum is twice as thick as most stainless steel cabinetry yet lighter in weight. Aluminum is easy to transport and cooperates well during installations. It is the ideal material for extreme climates (snow, ice, salt water, humidity) and long-term quality
304 Stainless Steel Hardware
We use outdoor grade 304 stainless steel for our door slides, hinges, pulls and levelling legs.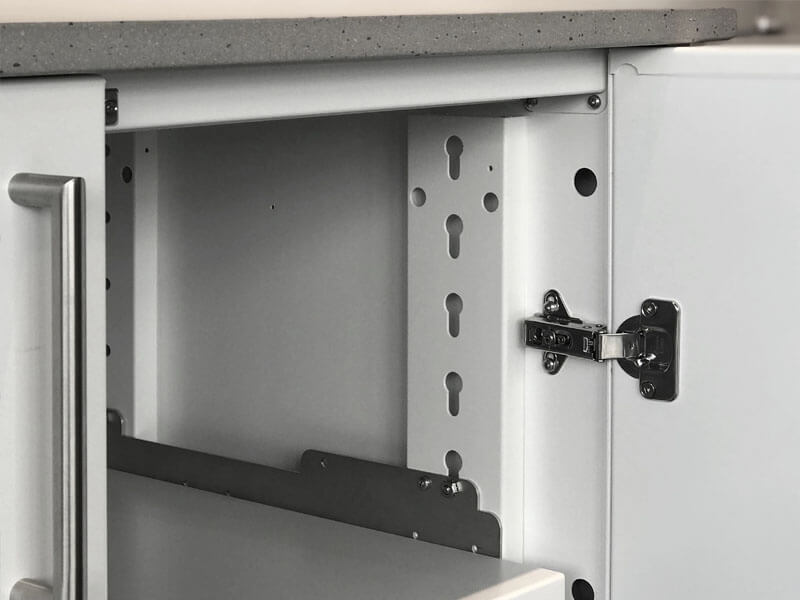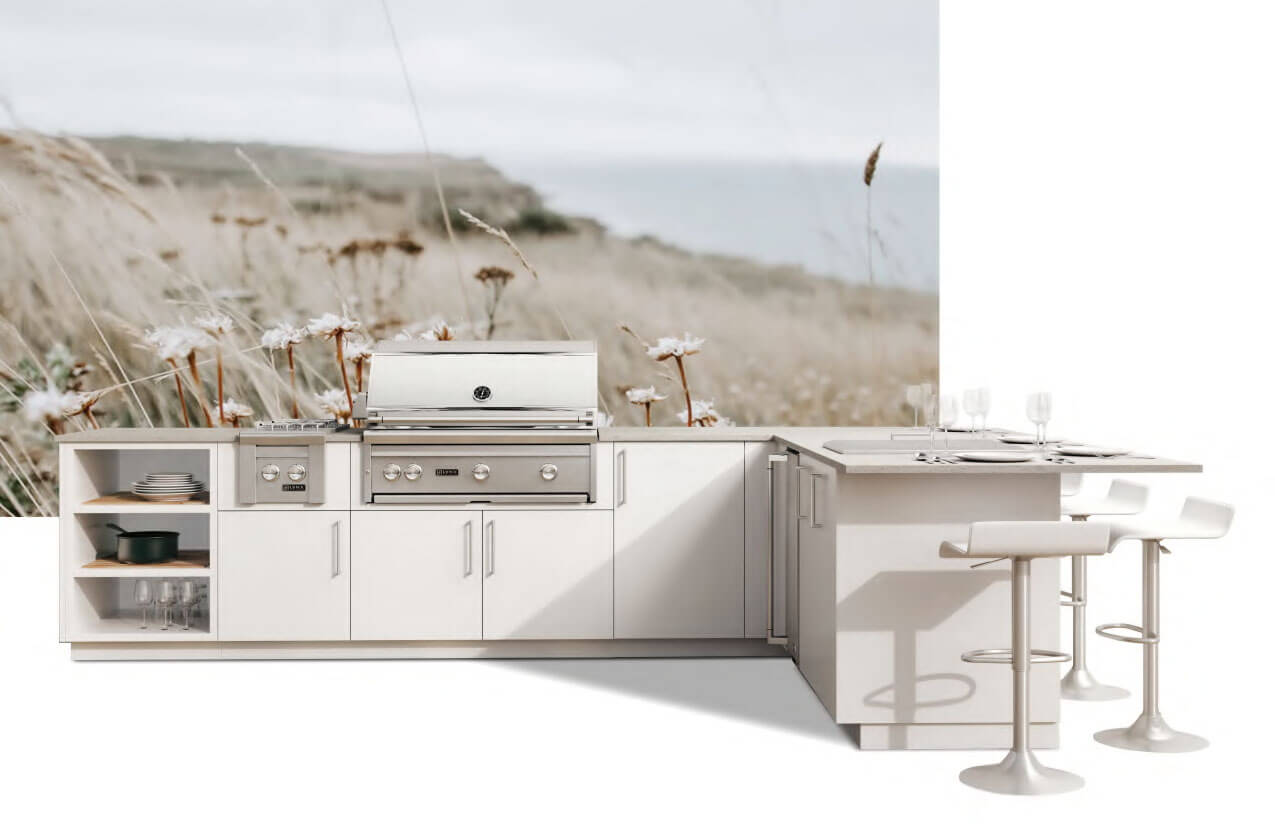 The Summer 2021 Catalogue
Get Inspired by Our 2021 Summer Design Guide