RETRACTABLE SOLUTIONS FOR OUTDOOR SPACE
Outdoor Glass Wall Panels & Deck Privacy Panels
Functionality and Aesthetic Appeal
Northern Shades' premier wall, shade and privacy product lines offer home and business owners the best of both worlds when it comes to practicality and design.
Add Aesthetic Appeal to Any Outdoor Space
Manufactured in Alberta, our retractable patio walls and privacy screens are built to last. Not only can they be customized and added to any balcony, deck, patio, pergola or hot tub space, but they also come in various colours and fabrics
Powder-coated metal screens create privacy while adding visual interest and shade. Aluminum privacy panels come in a broad range of modern, laser-cut designs, accompanied by various opacities to complement your space. Pair two or more panels to create an attractive outdoor privacy wall.
Protection From the Elements
Spend more time outdoors with our glass curtain solutions. Retractable glass wall panels provide frameless 360° views and protection from wind, rain and snow year-round. Incredibly sleek and exceptionally modern, frameless glass walls will add an element of luxury to your home.
Our German-designed outdoor roller shutter systems provide ultimate security and target hardening while making an attractive addition to any residential or business exterior. Cost-efficient and functional, Heroal aluminum roller shutters are also energy efficient with light and sound-blocking qualities.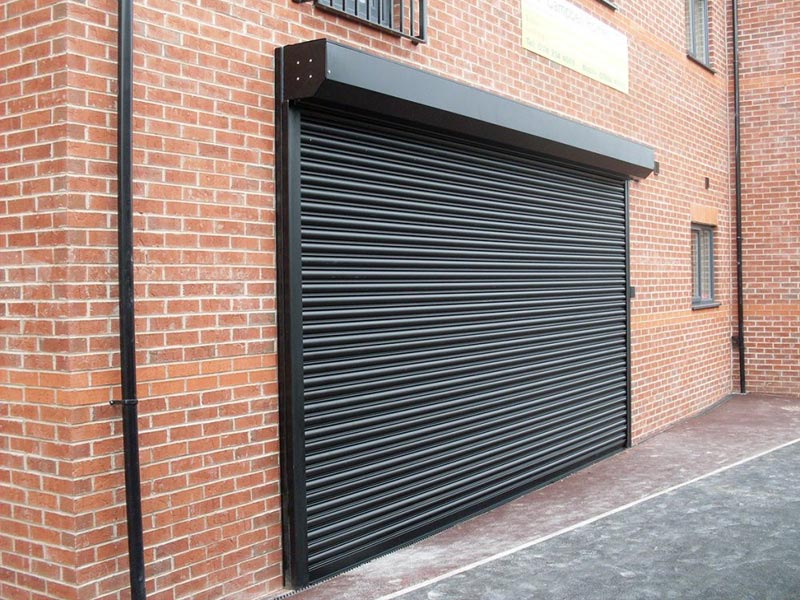 Our Walls and Privacy Panels