Luxury Outdoor Landscape Audio Edmonton
Seamlessly integrate high quality audio into your landscaping and patio space with our garden or rock speakers.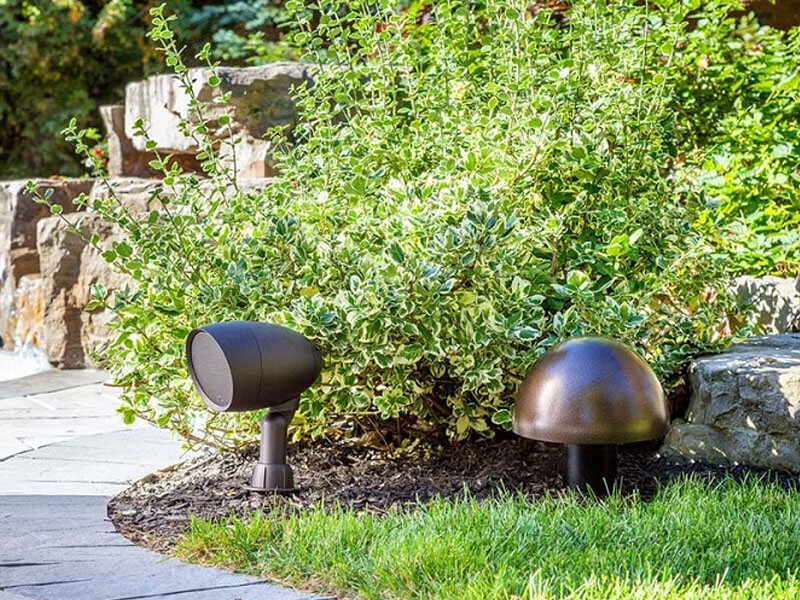 Custom Landscape Speakers
Perfect for entertaining, relaxing or simply spending time with loved ones, our high-quality outdoor audio systems ensure you'll have the right musical ambiance when you need it.
Our detail-driven digital signal processing 70v amplifiers purify your sound while providing consistent, long-range power.
Each Bollard Loudspeaker includes an easy-to-hide subwoofer. This 6.5″ woofer, which ports just below the acoustic lens, adds powerful bass for its relatively small size. Combine two or more Bollard Loudspeakers in one area for consistent deep bass at a manageable volume around your yard or garden.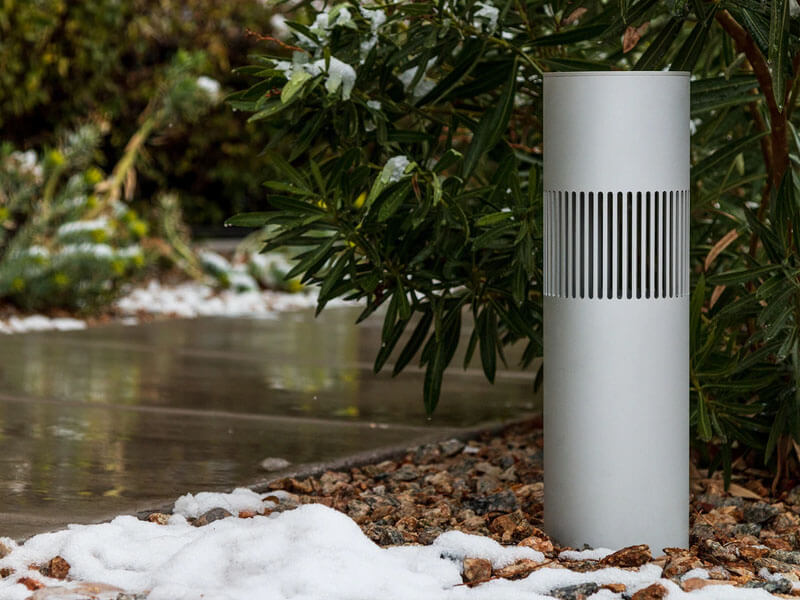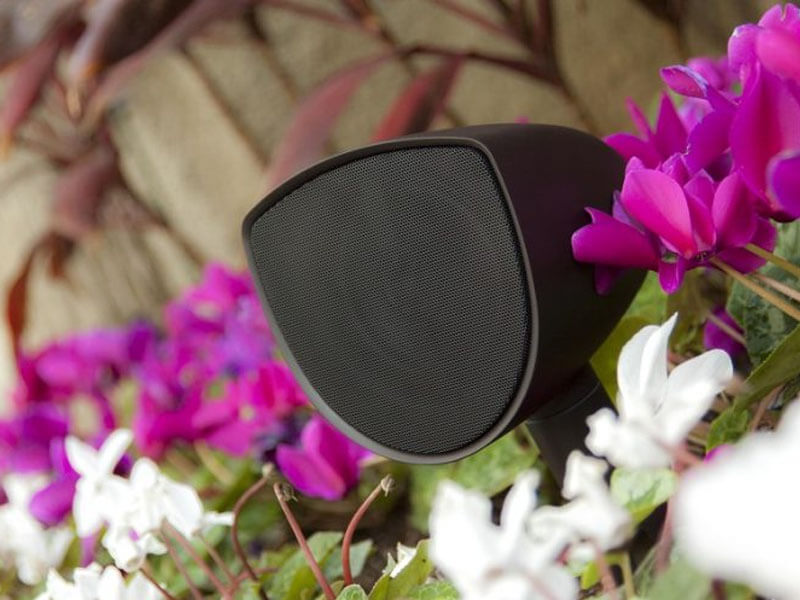 Evenly Dispersed Satellites
Our Acoustic Landscape satellites are a 2-way loudspeaker that makes adding high-quality audio to your backyard easy. The 4 1/2″ driver and 3/4″ tweeter will fill your outdoor area with sound. The ABS chassis protects your system from the weather, while the included spikes hold your system securely in place.