Exceptional Belgian-Designed Outdoor Furniture
Extremis Patio Furniture Edmonton
Wholly Designed with Togetherness in Mind
Extremely durable, Northern Shades' aluminum patio furniture is lightweight and built to last. Our broad selection of styles will make aluminum a versatile addition to your yard, deck, patio or terrace.
A modern twist on a classic aesthetic, Northern Shades' wooden patio furniture is low-maintenance, weather-resistant and eco-friendly.
Commercial Patio Furniture
Extremis' build quality and versatility make it perfect for boardrooms, common areas, restaurant interiors and more.
Patio Furniture With Storage
Style and functionality all in one. Patio furniture equipped with convenient storage capabilities makes entertaining and clean-up a breeze.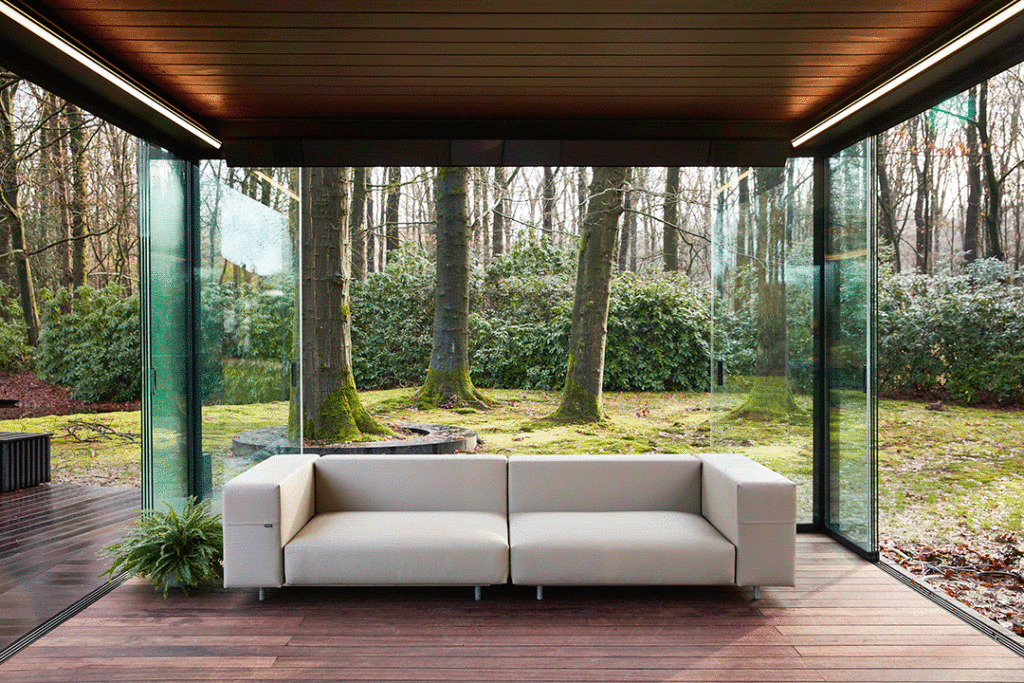 Outdoor Furniture for Togetherness
Furniture Not Just For Outdoors
Hopper Office Table
Intertwine nature and our furniture and your world will become an inspiring and refreshing place to truly feel at ease.
Hopper Dining Table
This office shows that even with concrete floors, brick walls and rusty windows a space can stay connected to nature.
Marina Office Table
Pick your seat at the Marina combo: in a Captain's chair or on the fixed bench!